Reviews

Patricia Saunders Nixon, Soprano; Geraldine T. Boone, Piano
Music by Hailstork, Burleigh, Adams, Bonds, Hogan, King & Work

Women, War and Worship
Music by Rich Moriarty
ODU Concert Choir & Diehn Chorale, Schola Cantorum of Virginia, with soloists Robynne Redmon, baritone Christopher Mooney and James W. Kosnik, organist


REVIEWED ARTIST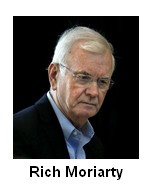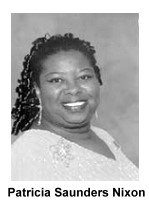 UPCOMING EVENTS
New Times Added to CNU Calendar Vocalocity Master Classes
Updated on Monday, February 8th, 2:15 pm

Norfolk Chamber Consort
Bon Appétit!
Monday, February 8th

Virginia Chorale: Blockbuster Chorale
Mark Edwards, Guitarist
February 12nd, 13th & 14th

David Krohn, baritone;
Aurelien Eulert, piano
Sunday, February 14th

Click here for details ...

What is art song?
&nbsp An art song might be defined as "a poem set to music, usually for trained voice and piano accompaniment with a duration of about three minutes." The German word for such classical song is Lied (singular) and Lieder (plural), so that you will hear the terms "art song," "lied" and "lieder" used interchangeably. In France the term is Melodie, and in Italy, Romanza. But more than this simple . . .
Art Song Societies on the East Coast