Issue #110

The Rose Ensemble

Countertop Ensemble

Pavel Ilyashov's Spring Equinox Violin Concert

Baroque Ensemble Rebel

Marriage of Figaro

St. Petersburg String Quartet

Mozart Requiem

Rebel's Venetian Dreams


IN THIS ISSUE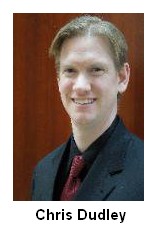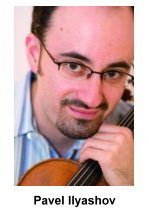 UPCOMING EVENTS
Stephen Z. Cook. Organ
Monday, May 6th

The Organ Swell, 2013
May 8th - 23rd

Virginia Children's Chorus
Saturday, May 11th

David Krohn, Baritone
Saturday, May 11th

Yun Zhang, Violin; Ya-Ching Chen, Flute; Charles Woodward, Piano
Sunday, May 12th


Click here for details ...



What is art song?
&nbsp An art song might be defined as "a poem set to music, usually for trained voice and piano accompaniment with a duration of about three minutes." The German word for such classical song is Lied (singular) and Lieder (plural), so that you will hear the terms "art song," "lied" and "lieder" used interchangeably. In France the term is Melodie, and in Italy, Romanza. But more than this simple . . .
more