Issue #115, Part 1

Brian Nedvin in Recital
NCC's ...Halloween
Alborada Trio
Broadway and Beyond
VSO's Viva Italia

Issue #115, Part 2

14th Bach Festival
Carmina Burana
VO's Magic Flute
CD: As you set out for Ithaka
VSO's Gershwin & More
IN THIS ISSUE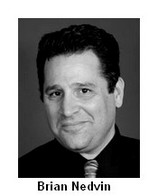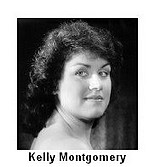 UPCOMING EVENTS
ODU Composers Recital
Monday, December 2nd

ODU Annual Madrigal Banquets
December 6th & 7th

A Wesleyan Christmas
December 5th, 6th & 7th

Opera CNU: The Impresario & Amahl and the Night Visitors
December 6th & 7th

Virginia Chorale: A Season Joy
December 6st, 8th & 14th

Click here for details ...

What is art song?
&nbsp An art song might be defined as "a poem set to music, usually for trained voice and piano accompaniment with a duration of about three minutes." The German word for such classical song is Lied (singular) and Lieder (plural), so that you will hear the terms "art song," "lied" and "lieder" used interchangeably. In France the term is Melodie, and in Italy, Romanza. But more than this simple . . .
more