Issue #116, Part 1
Celebrating Composer Harry T. Burleigh
Nobody Knows
Harry T. Burleigh's Art Songs: Dissertation & Complete Song List

Issue #116, Part 1
Cantabile Project Concert & Master Class
GSA Side by Side with VCU
Cantus
Opera CNU: Amahl & The Impresario
Messiah at Hampton University
Symphonicity Messiah Singalong

IN THIS ISSUE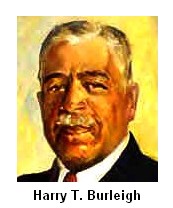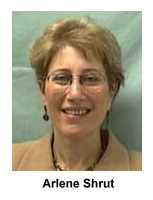 UPCOMING EVENTS
Lyric Opera Virginia
La Vie de Bohème
March 14th, 15th & 16th

Second Pope Benedict XVI Chamber Music Concert
Saturday, March 15th

Young Performing Artists Winners Recital
Sunday, March 16th

From Baroque to Romantic
Sunday, March 16th

Ambrosia Quartet, with bassist Chris White
Sunday, March 16th

Click here for details ...

What is art song?
&nbsp An art song might be defined as "a poem set to music, usually for trained voice and piano accompaniment with a duration of about three minutes." The German word for such classical song is Lied (singular) and Lieder (plural), so that you will hear the terms "art song," "lied" and "lieder" used interchangeably. In France the term is Melodie, and in Italy, Romanza. But more than this simple . . .
more