Reviews

Diehn Series
Pianist Penelope Crawford & Soprano Martha Guth in Concert

HIP Music: Bianca Hall, recorder & voice; James W. Kosnik, harpsichord

Virginia Chorale's Splendid Messiah

Governor's School for the Arts Fully Staged Magic Flute






ARTISTS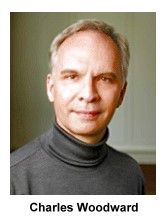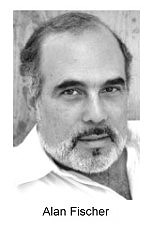 UPCOMING EVENTS
Kinneret Ely, sorano; Chun-Wei Kang, piano
Wednesday, June 1st

GSA Chamber Orchestra
A Concert of Some Sort
Wednesday, June 1st

Schola Cantorum Flashback Tour
June 4th & 5th

Del Fionn Sykes, soprano; Oksana Lutsyshyn, piano
Sunday, June 5th

Prisca Benoit, pianist & Amit Peled, cello
Sunday, June 5th

Click here for details ...

What is art song?
&nbsp An art song might be defined as "a poem set to music, usually for trained voice and piano accompaniment with a duration of about three minutes." The German word for such classical song is Lied (singular) and Lieder (plural), so that you will hear the terms "art song," "lied" and "lieder" used interchangeably. In France the term is Melodie, and in Italy, Romanza. But more than this simple . . .
Art Song Societies on the East Coast