Issue #117, Part 1
Kelly Montgomery
ISG Chorale with Patricia Saunders Nixon
GSA's Ceremony of Carols & Liederabend
Path of Miracles
Carmen
BYO & VCC's Gift of the Magi

Issue #117, Part 2
ODU: An Evening of New Music
Schola Cantorum & Leighas
Ariadne auf Naxos
ECU & GSA Chamber Concert
La Bohème
Guitar Passions
VSO & the Naughtons
IN THIS ISSUE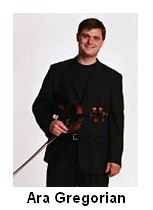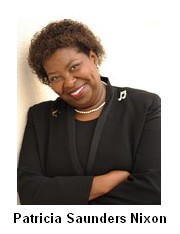 UPCOMING EVENTS
Virginia Arts Festival
Charpentier's Chamber Opera Actéon
Tuesday, April 15th

Virginia Arts Festival
Beowulf
The Epic in Performance by Benjamin Bagby
Tuesday, April 8th

ODU Percussion Ensemble
Thursday, April 17th

Norfolk Chamber Consort
45th Annivesary Concert
Monday, April 21st



Click here for details ...

What is art song?
&nbsp An art song might be defined as "a poem set to music, usually for trained voice and piano accompaniment with a duration of about three minutes." The German word for such classical song is Lied (singular) and Lieder (plural), so that you will hear the terms "art song," "lied" and "lieder" used interchangeably. In France the term is Melodie, and in Italy, Romanza. But more than this simple . . .
more